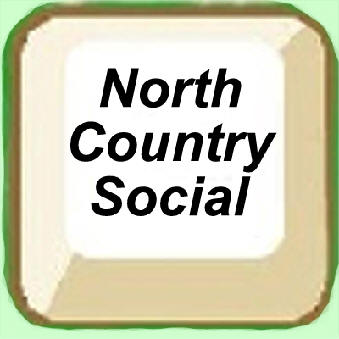 Lori and Mike Welcome you to our Website ...
And last, but certainly not least, feel free to send us your comments from the
Feedback
page; or, more detailed comments on our Discussion Forum. We're here to make your dining with us a memorable experience.
Use the brown Navigation buttons to browse the website for information about the restaurant.
We want to take this opportunity to present visitors to this website with a
free gift
-- a cool 67 screen "Autumn in the Adirondacks" Slide Show. Furthermore, you can send a
free greeting
card
from this website, with a link to the Slide Show, to three recipients.
268 Main Street North Creek, NY 12853 - (518) 251-5750
Open: 7 Days - Breakfast: 7to 11 AM - Sunday: 7 to 12 AM -- -Lunch: 11 to 3 PM